Pizza + Beer. Or just pizza. You can't go wrong.
If you're looking for terrible pizza, well, bad news. Ours is the bomb. Unfortunately, you'll only find scratch made dough, hand shredded cheese, house made sauce, and the finest toppings anywhere. It is sadly, really, REALLY good pizza. Honestly, it's the worst terrible pizza ever made. At least we tried.
It's here. Two great places to grab your favorite food.
701 Indiana Ave
Wichita Falls, TX 76301
Tuesday/Wednesday 4p-9p
Thursday/Friday 4p-10p
Saturday 12p-10p
Sunday 12p-9p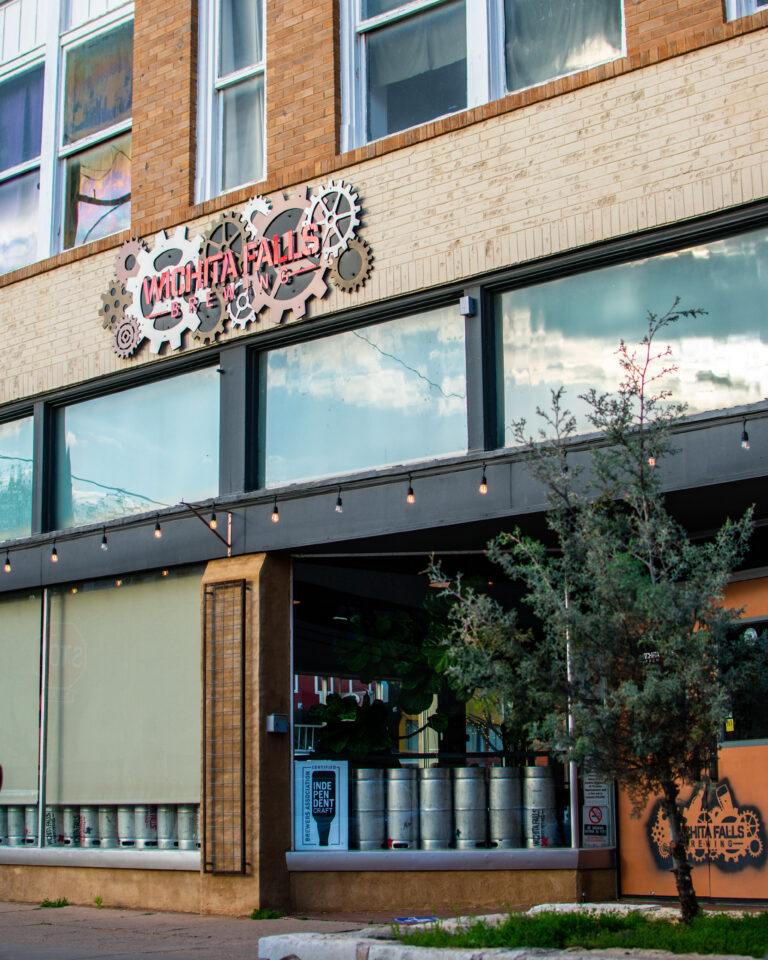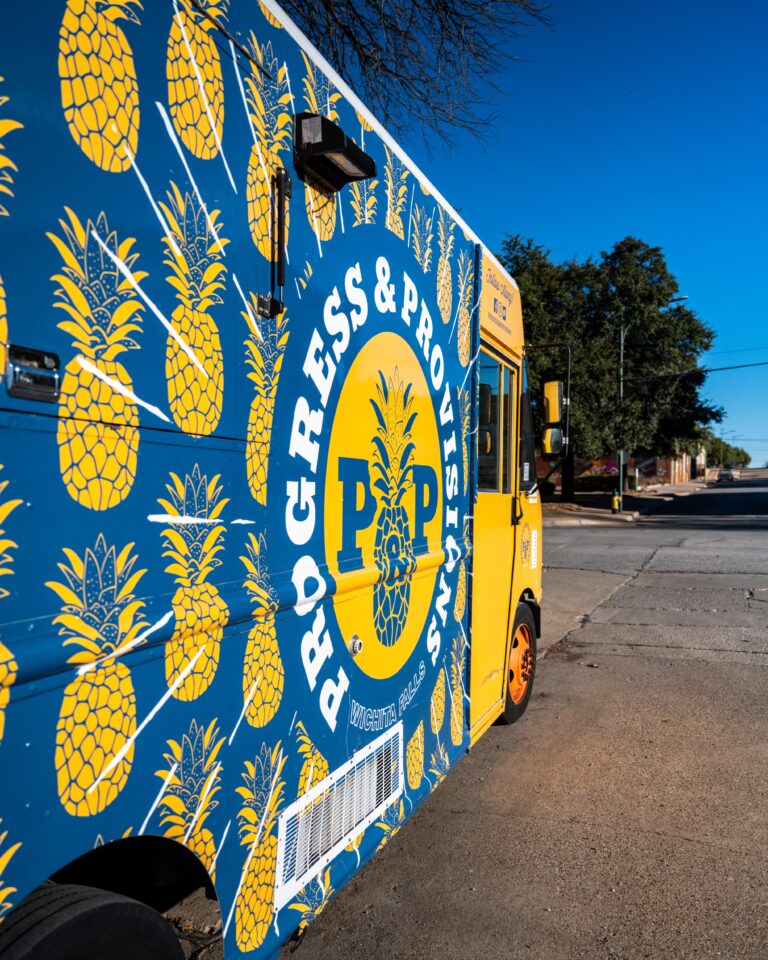 4001 Taft Blvd
Wichita Falls, TX 76308
Tuesday/Wednesday 4p-9p
Thursday-Saturday 4p-10p
Sunday 12p-8p